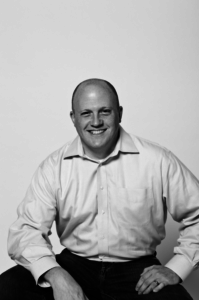 I'm Nathan Haas. I've been training for Kansas City corporations since 1997.  My mission is to give meaning and voice to content that isn't always exciting, but certainly is important (or it wouldn't be on the agenda!) Whatever the topic, my goal is to make it interesting and entertaining during the time we're together.
Instruction and training don't have to be tedious and boring, even if the curriculum is less than glamorous. It's important that when you arrange training sessions for your team or company, you do more than just send them to a training room for several hours or even days with the idea that all training programs are the same. A properly trained workforce has a direct impact on your bottom line. When they actually learn the material, it makes a big difference! I make learning as much fun as it can possibly be, and that means faster, higher retention.
Drop me a line.  Let's chat about how I can help you reach your corporate education goals.